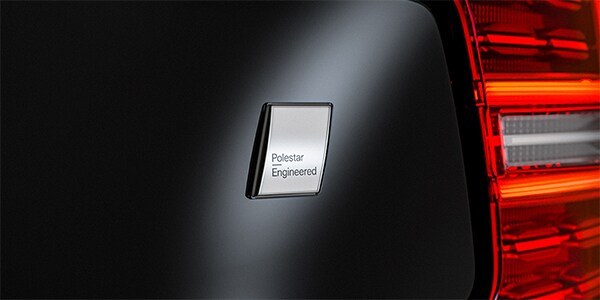 There's always a next level.

Take your Volvo to a new level of excitement and make it even more powerful with Polestar Engineered Optimization. Crucial performance areas have been optimized to provide a faster response, with a more precise and balanced driving experience. We take your driving experience to the next level - and beyond. This software upgrade is available through your local Authorized Volvo Retailer upon request.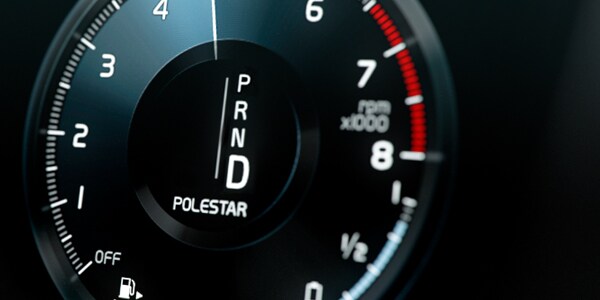 Level up your Volvo.

The following performance areas have been optimized to deliver a better, more balanced, and stronger driving experience:
Faster throttle response, for improved feedback and acceleration.
Faster off throttle response, providing predictability and control.
Increased gearshift speed, allowing the car to accelerate faster.
Optimized gearshift precision and gear hold, for a more precise drive.
Increased engine performance for a more dynamic and responsive drive..
Enhanced AWD torque distribution, for better control when cornering and improved traction when accelerating.*
*AWD torque distribution available for all non-hybrid AWD vehicles built from model year 2016 and onwards.