An adventure awaits!
Overseas Delivery Tourist
Sweden is calling! Explore the Overseas Delivery Program.
An adventure awaits - the Volvo Overseas Delivery program gives you the chance to personalize your new Volvo. Adventure to Sweden to pick up your new car, explore the home of Volvo, and return home with the ultimate souvenir - your new Volvo. Sweden is calling!
Your journey begins
Visit your local Volvo retailer to design your custom Volvo or request information.
Place and confirm your order with a $3,000 deposit.
Airfare
Roundtrip Airfare for Two (2) - Volvo will fly you and a guest to Gothenburg, Sweden.
Design your vacation with our Overseas Travel Concierge who will help book your complimentary core travel package.*
Premium cabin airfare will be provided on select airline partners
Priority boarding and security line access
Explore your Overseas adventure
Hotel accommodations & VIP Delivery
Hotel accommodations in the heart of Gothenburg, Sweden (2 nights and 1 dinner).**
VIP Delivery by a Factory-trained Delivery Specialist at Volvo's Factory Delivery Experience Center.
Temporary European vehicle registration and insurance coverage while in Europe.***
Factory delivery experience
Home Shipment
Once your adventure concludes, drop off your Volvo at the Factory Delivery Center or one of our many other authorized drop off points across Europe and we will ship your Volvo home to your local retailer.
Home shipment from the European port to the US port is included****
Home shipment program
See what awaits. Your refined adventure begins in Gothenburg.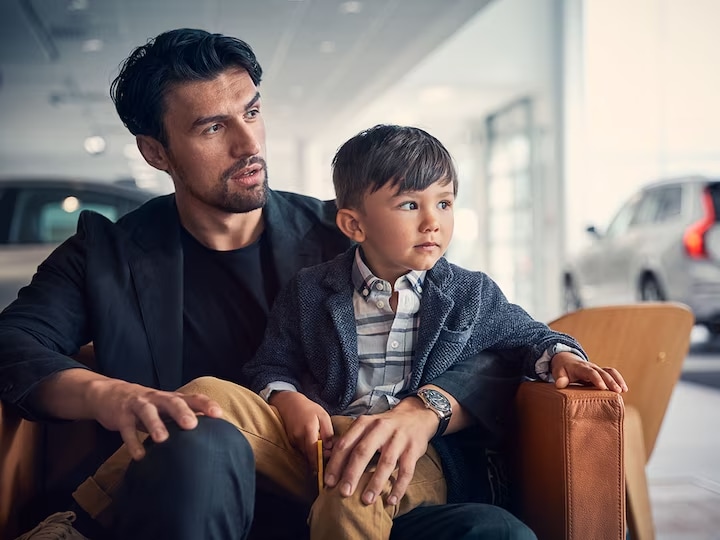 Arrival
When you land in Gothenburg, Sweden, we'll pick you up and drive you to your hotel. The next morning, we'll give you a ride to the Volvo Factory Delivery Center where your new Volvo awaits.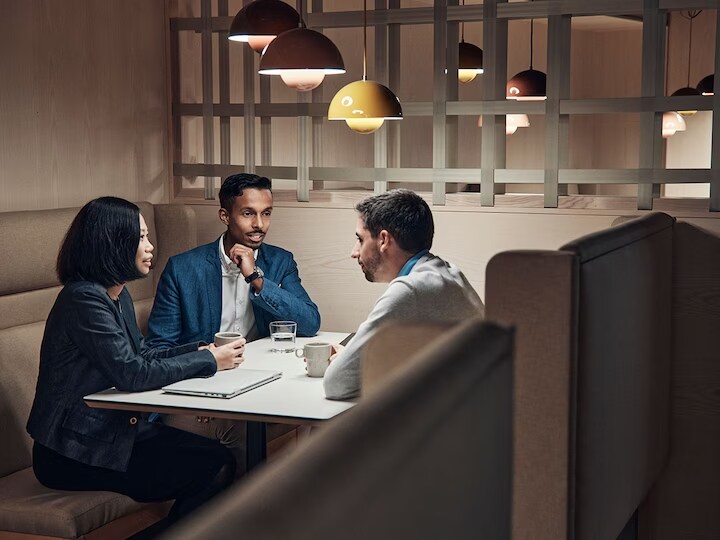 Lunch
Have a seat at the Factory Delivery Center's restaurant and experience the wonder of our Swedish culture with a gourmet lunch.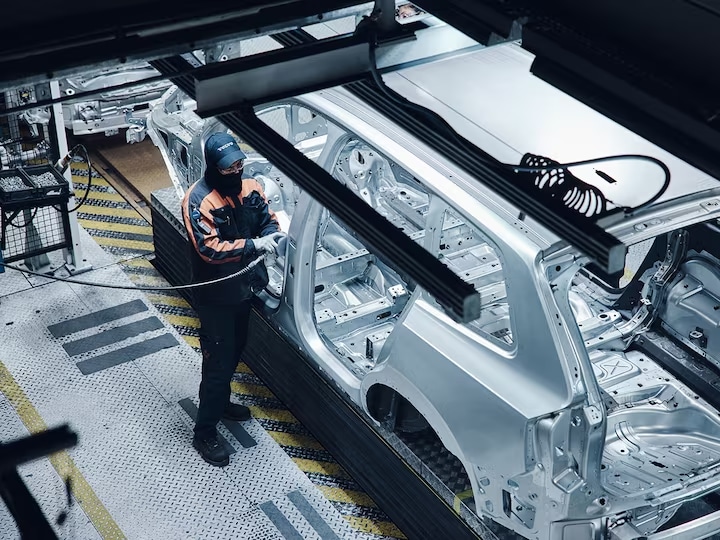 Factory Tour
When our factory is open, you'll have the opportunity to see where your new Volvo came to life and discover what makes our vehicles so unique. You can also visit our Volvo Museum - just let us know if you're interested.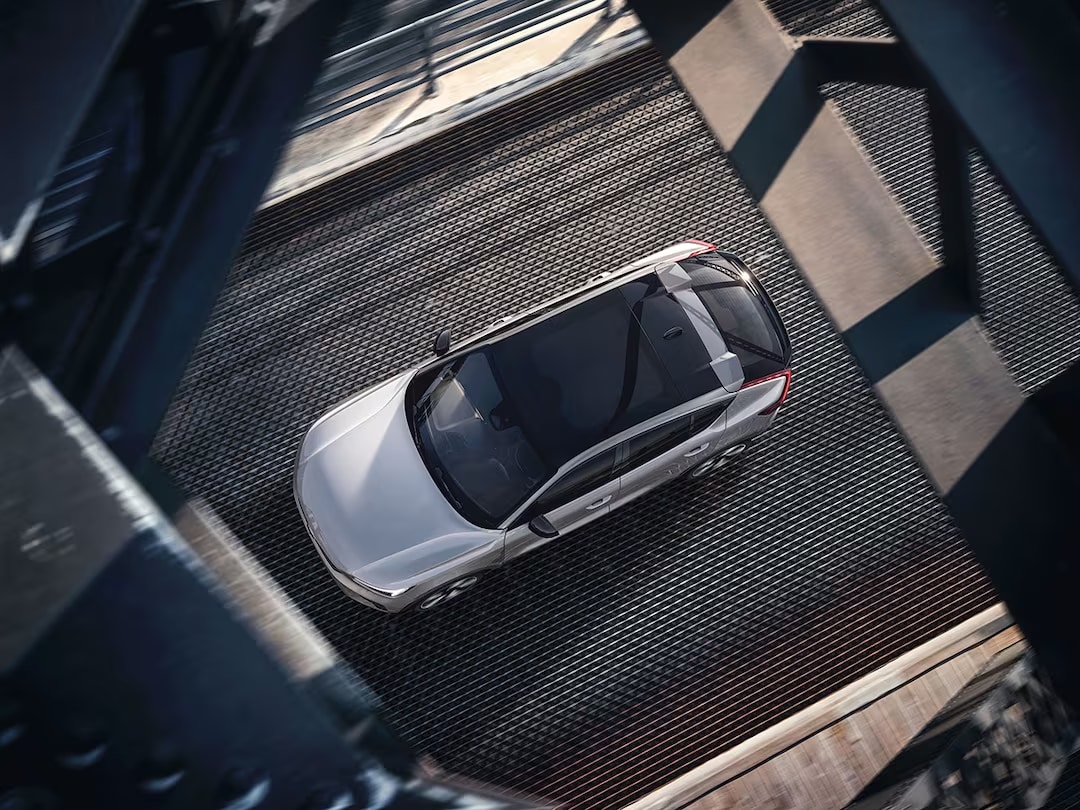 VIP Delivery
You'll get to know your new Volvo and all of its exciting features with the help of our specially trained staff. In the afternoon, get to know your Volvo one on one. Begin a new journey on the roads of Europe.
* Volvo is only responsible for the core travel package, anything outside this package, including additional travel and activities will be between the customer and our travel agency. ** 2 night hotel stay only eligible with model year 2023 order placed after August 5th, 2022. *** Tourist vehicles must be exported from EU within 6 months from their delivery date - provided the exportation is made in Sweden. Drop off locations in Sweden are covered for 6 months. For vehicles dropped off outside Scandinavia, an export declaration in connection to the new vehicle delivery is required. The vehicle must then leave Europe within 90 days from the delivery date - this reduces your use of the car to 2 months in Europe. If you fail to drop off your vehicle for home shipment within the 2-6 months' timeframe, Volvo Cars will be required to disclose your personal information (including your SSN) to the Swedish tax authority. You will also be responsible for payment of Swedish VAT and other applicable cost and taxes, in addition to possible penalties in Europe. The VAT is 25% of the car purchase price **** Vehicles dropped at locations other than Gothenburg will incur an additional fee. Please refer to the Volvo Home Shipment Program page for a full list of available locations and pricing. US destination charge still applies.